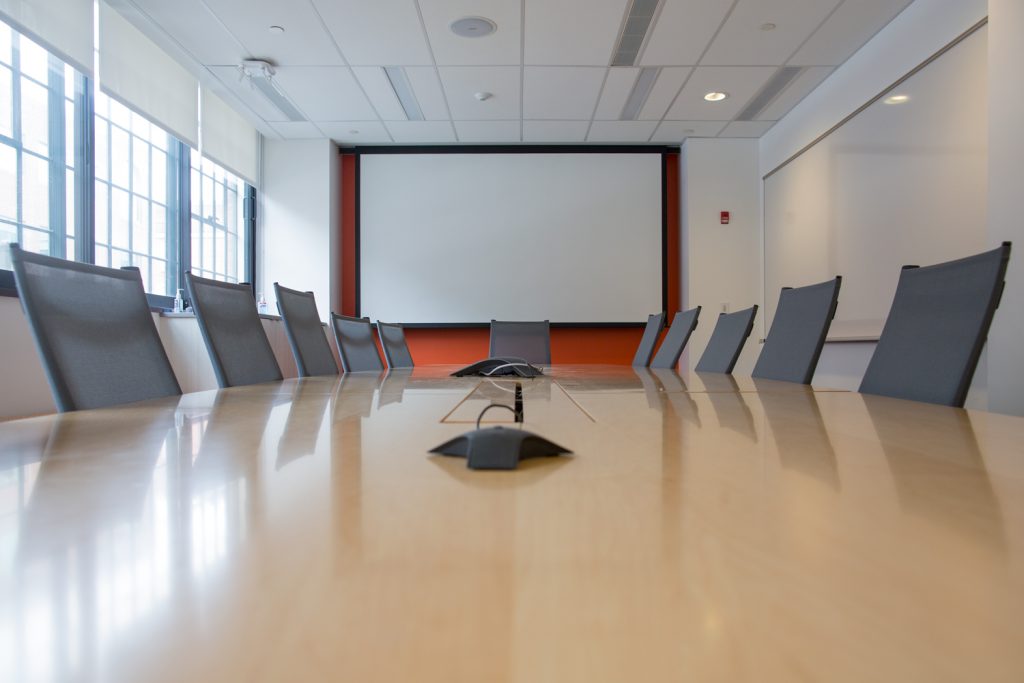 We provide clients a variety of services via our consulting practice. We have many years of experience in helping companies find the right blend of products and go-to-market practices which can lead to success. Projects are driven based upon client needs and may range from targeted short assignments to longer term strategic relationships.
Founder James Rafferty has many years of product management and consulting experience helping companies to build success for a broad range of software and integrated products which include both software and hardware components. James can work with your team to fine tune product strategies and collaborate on the best approaches to tell your story to your marketplace.
Examples of projects we've conducted include:
Make / buy analysis for strategic product technologies
Technical analysis related to litigation or needs for an expert witness
Develop sales enablement tools and go-to-market strategies for new products
Update corporate overview to reflect new messages for the target marketplace
Create or collaborate with teams on new or updated marketing content including white papers, blogs, web pages and data sheets
Develop and conduct sales training presentations for new products
Conduct executive briefings or team roundtable sessions on the impact of new technologies
Represent company or organization within industry standards organizations
If your company or team is addressing new challenges and wants expert advice, guidance or feedback, contact us and we'd be happy to discuss your needs and develop a business proposal on next steps.